I found online the digital version of Vogue Latin America´s September issue... so I´m not gonna scan it but post those images instead. And cause it´s been ages since I´ve truly scanned something I´m posting all the eds, ads and fashion related images :P
"Al Asalto!" & "Piel Sobre Piel"
Photos by Koray Birand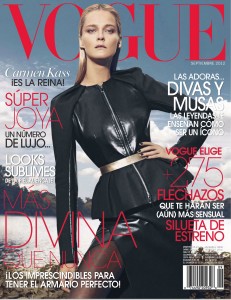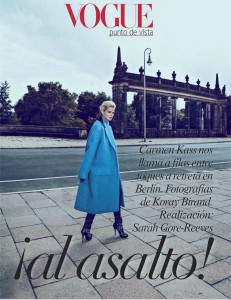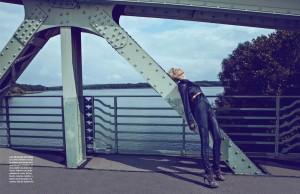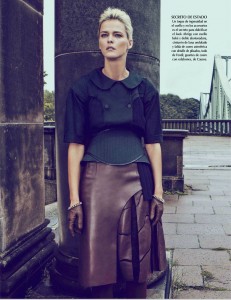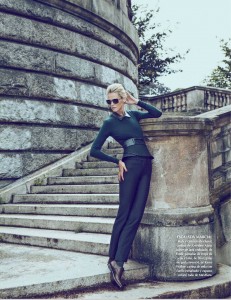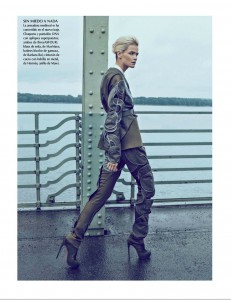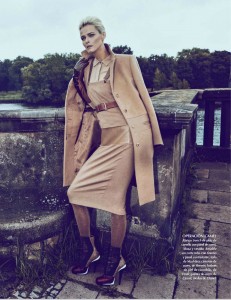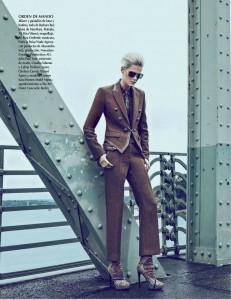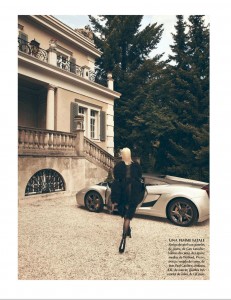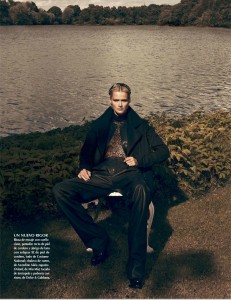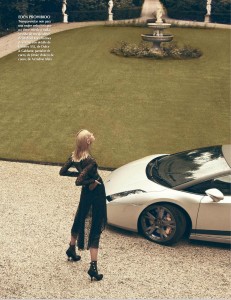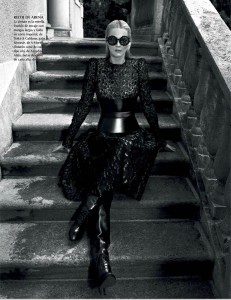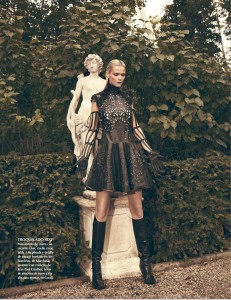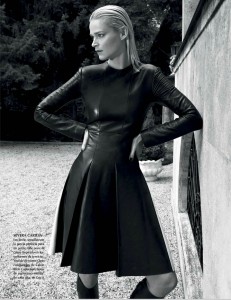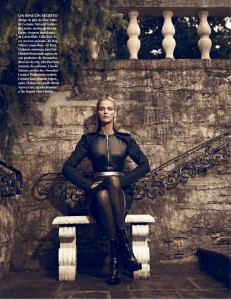 "Genio Del Color"
Photos by Mariano Vivanco